We've all seen bad websites.  We've also likely seen friends who have bad websites, and those are the websites that hurt us the most.
Whether you've seen an awful website belonging to a client, a vendor, a friend who owns a business or a family member – you want to protect them from the detriments of a crappy business website without offending them.  So what do you do?
1 – Identify the Hallmarks of Bad Website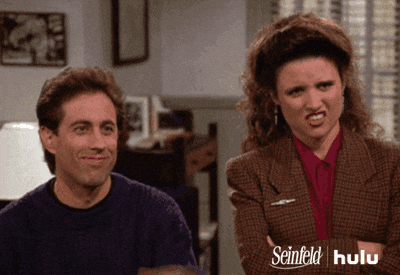 Identifying a sub-par website is the first step.  If you get a bad feeling when visiting your friend's website, but you're not sure if it qualifies as crappy, look for these telltale signs of poor web design:
The website is not mobile friendly
It's not easy to navigate
The site loads slowly
Content is outdated
If your friend's website avoids the list of no-nos above, you should still take time to look more closely for these poor practices:
Disruptive pop-ups or ads
Negative opt-out tactics on pop-ups
Auto-play audio on the website
A bad website might be very obvious to you, but sometimes those we care about can't see the error of their ways.  An outside perspective can help them improve!
2 – Understand Why it Matters
A crappy website is more than just a blemish on your friend's personal or business image.  A poorly-designed website can also negatively affect user experience, the business' reputation and search visibility.
Your friend wants to succeed, and a bad website can hold them back.  Once you recognize that they deserve better, you can help!
3 – Break it To Them Softly
So you know that your friend has a bad website; now what?  You want them to be successful, but you don't want to offend them by critiquing their site.
Consider offering them a free website check up from Shout It Out Design.  Our report provides a detailed overview on strengths, weaknesses and opportunities related to: site speed, page content, search engine optimization and overall user experience.  This is a handy tool for any business owner that can open their eyes opportunities to improve in a non-confrontational way!
Bottom line: friends don't let friends have bad websites.